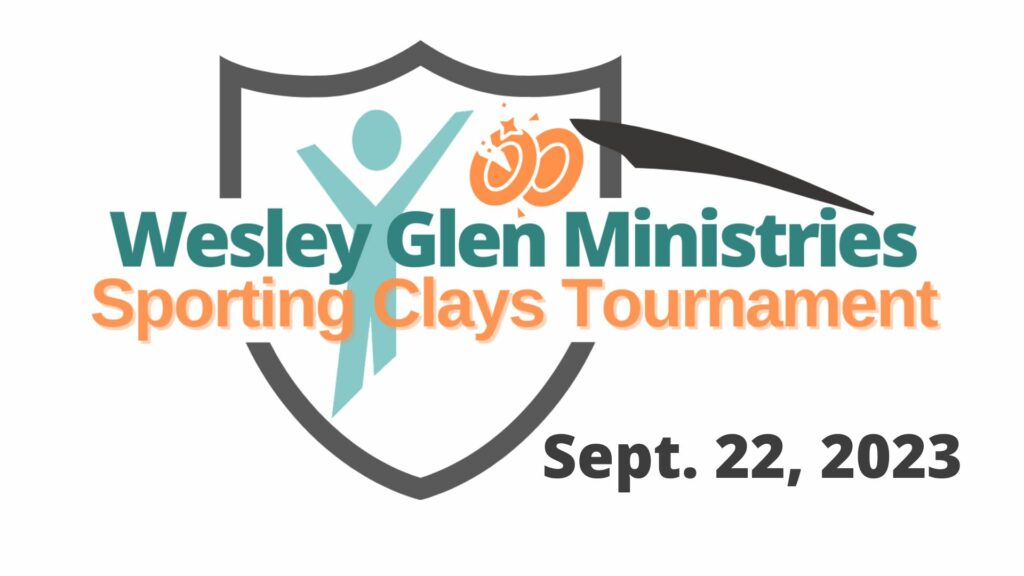 Online registration for sponsorship commitment deadline is August 31, 2023 to be included in event printed materials and banners. For more information, call Carol at 478-471-3711 ext 106.
Individuals: $175 or Squad of 4: $700 (includes breakfast, 100 targets per person, catered lunch, Goodie Bag & Squad Photo)
Team Awards: 1st Place: $1,400
2nd Place: $ 700
Top Individual Shooter: $250
Drawings, Raffle, and Giveaways!
15 stations, 100 targets per person
Bring your own ammo or purchase at The Meadows Gun Club: 12 gauge or smaller; shot size #7.5 or #8 only.
Golf carts and guns available for rent from The Meadows Gun Club
Registration Begins at: 9am
Mandatory Gun Safety Briefing
12pm: Catered lunch at the Meadows Pavilion with awards and drawings.
Wesley Glen is a nonprofit, 501(c)3 organization that supports adults with intellectual and developmental disabilities.
The values of the teams and meals are not tax deductible. If you register and are unable to attend, your contribution will be considered a gift to Wesley Glen and fully tax deductible.