Meet Wesley Glen's Team
The Wesley Glen team is dedicated to excellence. We are committed to providing superior care to the people we serve.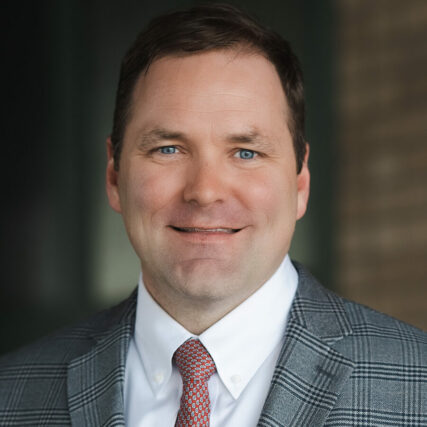 Cameron Bishop, LCSW joined Wesley Glen Ministries in 2022 as President/CEO. He received his Bachelor of Science from The University of Georgia and his Master of Social Work from Washington University in St. Louis. Cameron comes to Wesley Glen with over a decade of experience in non-profit management and leadership. Raised in Middle Georgia and a lifelong member of Mulberry Street United Methodist Church, Cameron and his family are proud to call Macon "home."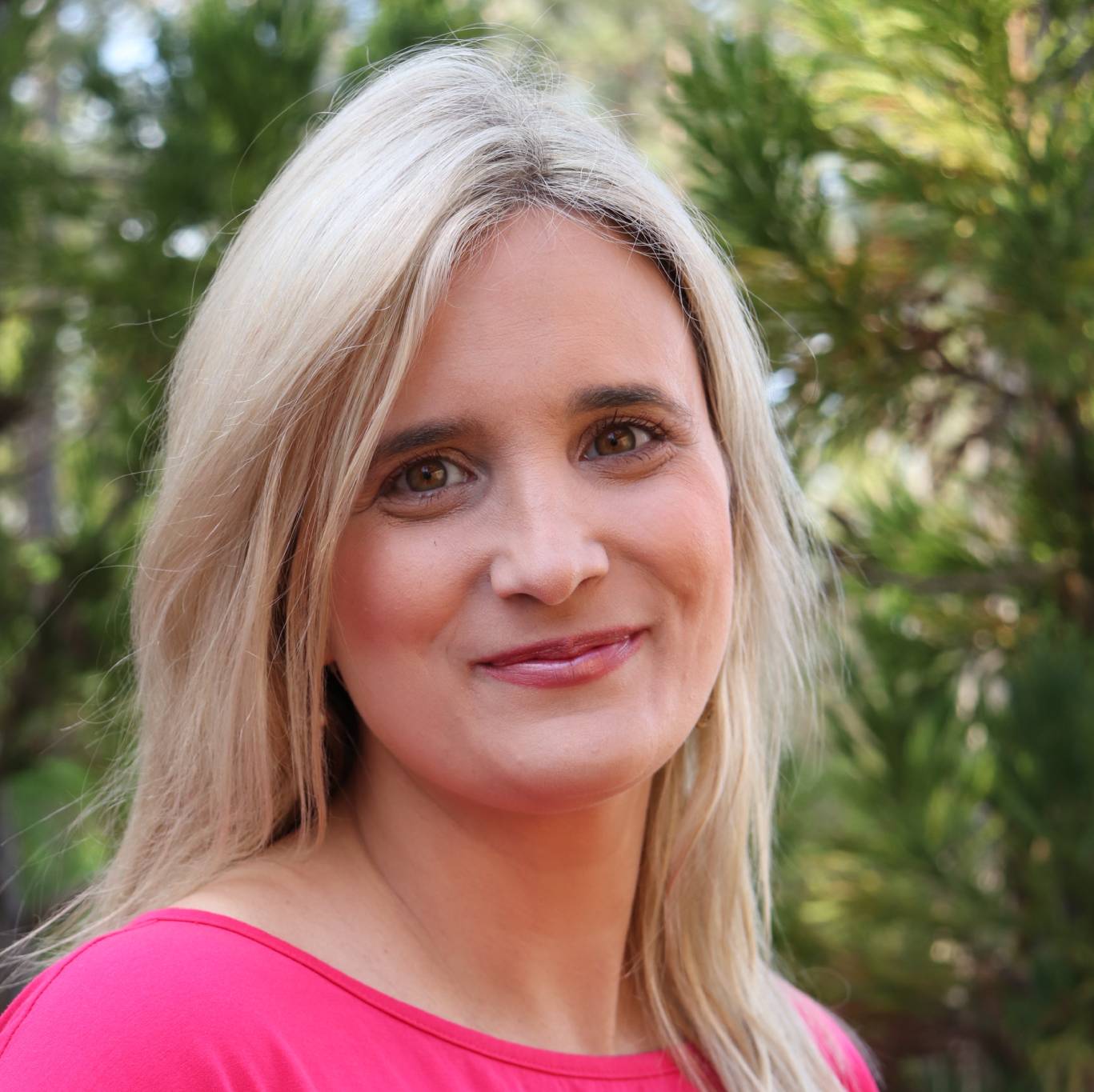 Julie Rogers returned to Wesley Glen Ministries in 2023. Julie holds a Bachelor of Art in Advertising Marketing Communication and will complete a Master of Art in Business Administration in July 2023. She brings 16 years of experience working in non-profit agencies and has managed all areas of fundraising and organizational development. Julie has served on the Board of Trustees for Wesley Glen and has been a faithful supporter of this important work. She is passionate about serving people who have intellectual and developmental disabilities and growing our ministry's reach.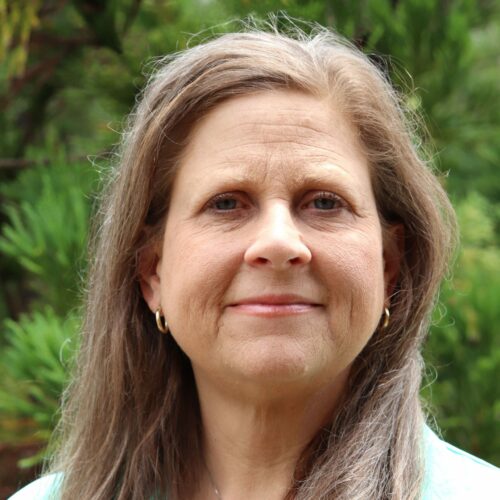 Bonnie joined Wesley Glen in 2023 as Chief Financial Officer. She received her Bachelor of Arts from High Point College and her Master in Public Administration from Georgia College and State University. Bonnie brings with her many years of non-profit experience in the middle Georgia area. She is married and has two children and seven grandchildren. She has traveled on three international mission teams and is a marathoner and triathlete.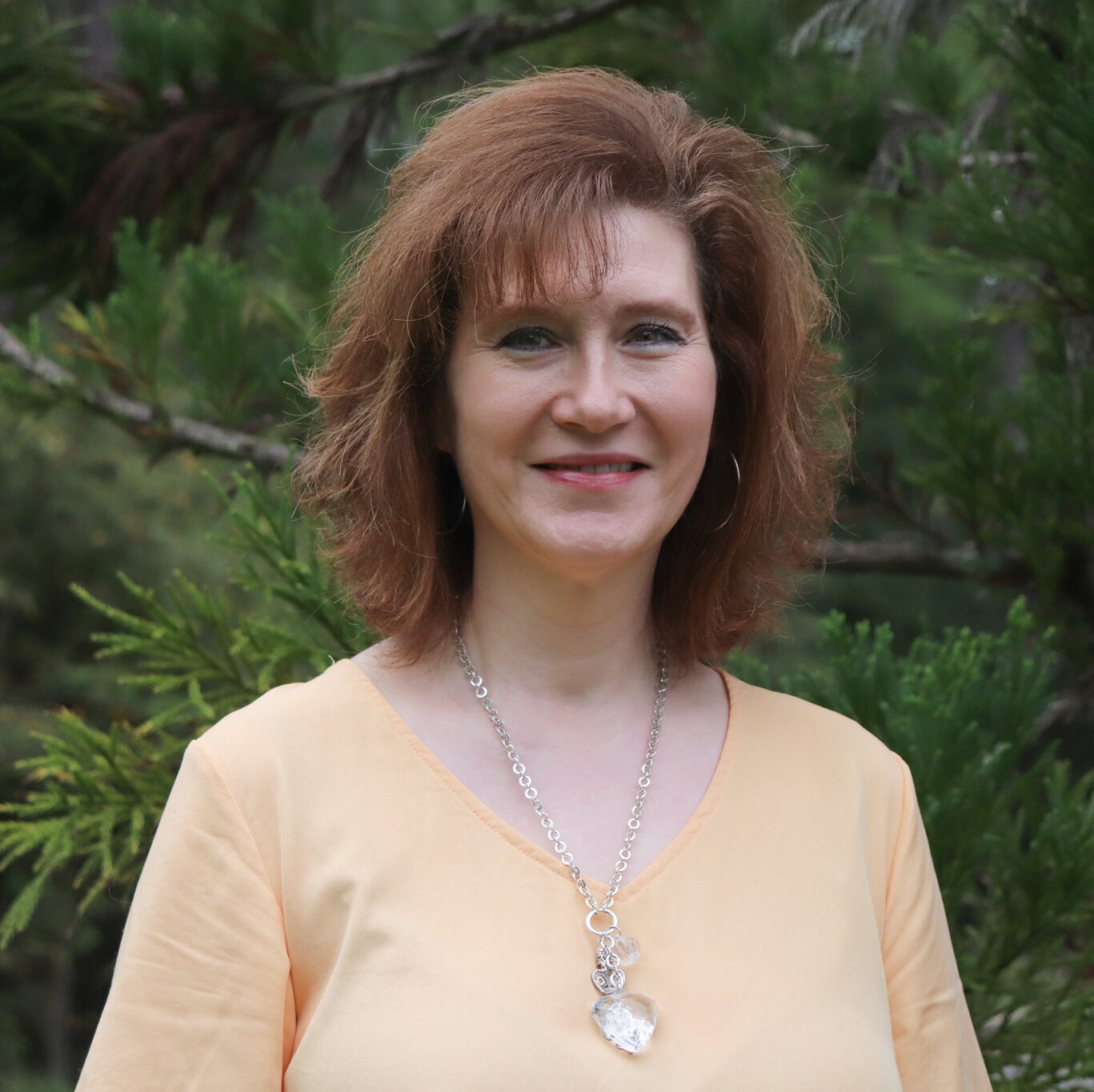 Amy joined Wesley Glen Ministries in January 2004 as Activities Coordinator and became Director of Cornerstone Day Program in 2012. In that capacity she oversees the program staff and is responsible for program implementation, responding to participants' needs, developing person centered support plans, and interacting with other state and local support coordinators. Amy has worked for over 25 years in a teaching capacity for people of all ages.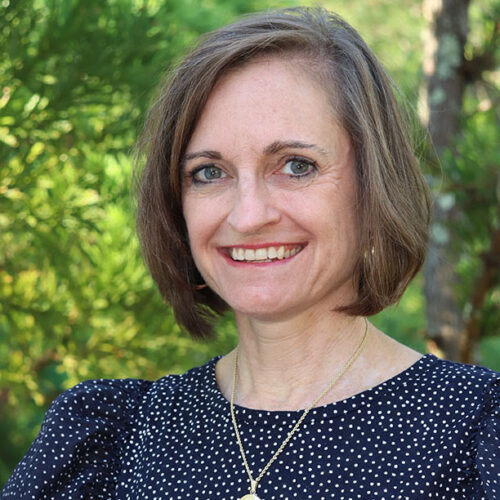 Vanda joined the Wesley Glen team in 2017 as a part-time administrative professional after volunteering with Wesley Glen's Resident Advocacy Council for 3 years. After graduating from Georgia Southern University with a degree in biology, Vanda worked as a nuclear chemistry technician for Georgia Power. Vanda also worked in finance and development at The Methodist Home for Children and Youth. For 17 years, she had the privilege of being a stay-at-home mom to her 2 boys. She is an active member of Vineville United Methodist Church.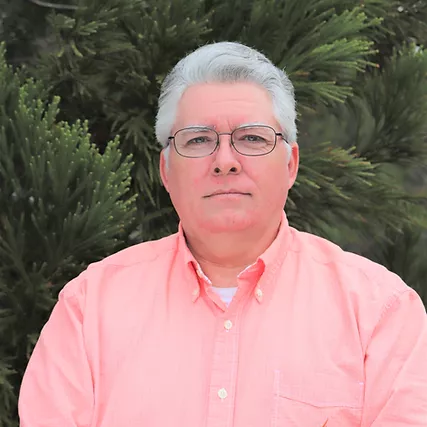 Mike has served Wesley Glen Ministries since 2008 and has over 36 years of experience in the maintenance field. His current position includes overseeing and maintaining facilities for daily operations and special events. He holds an Associates Degree.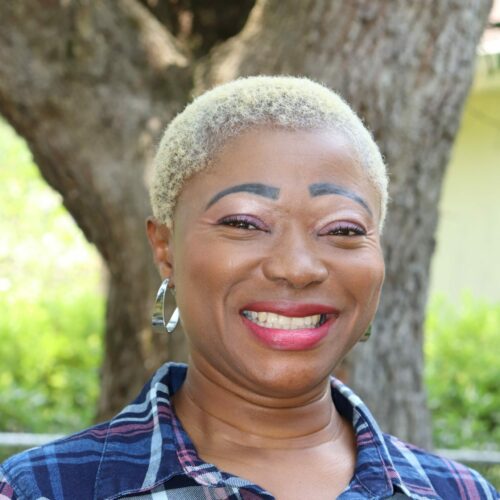 Stella has been with Wesley Glen since 2004 and manages our residential program in St. Marys. She holds a Bachelor of Science degree in Psychology with a concentration in Applied Behavior Analysis and a two-year degree in computer accounting. She holds a Certified Professional Occupancy (CPO) with NAHMA. Her background includes personal care assistance with persons of limited mobility, group home and property managment, and directing residential services.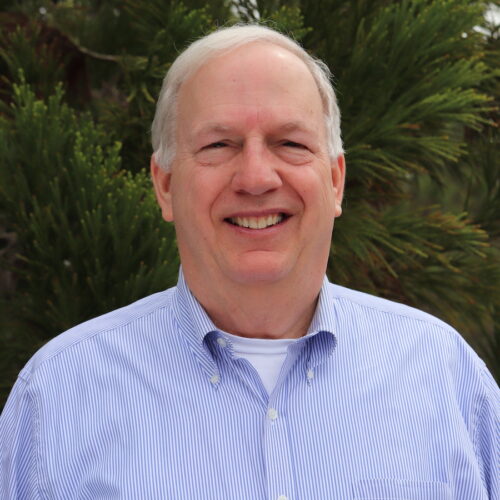 ​John is a retired minister who serves Wesley Glen Ministries part-time as the chaplain. He has been with Wesley Glen since 2001, and loves the opportunity to share his life with those we serve at Wesley Glen. His other part-time job since retiring is serving Dixon Church. He holds a Bachelor of Science in Criminal Justice and Master of Divinity from Emory University.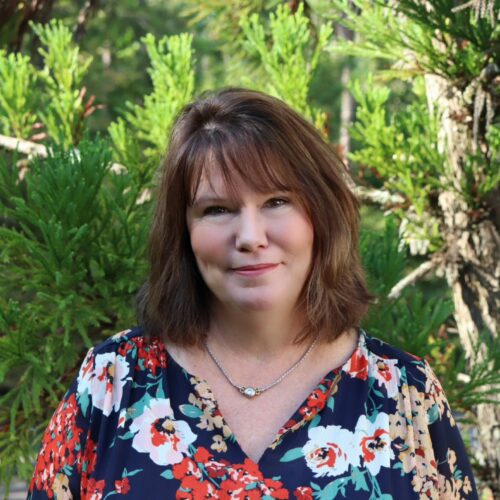 LuAnn joined Wesley Glen Ministries in July 2021. With over a decade of experience in Developmental Disabilities, LuAnn serves as our Residential Director. Prior to working with Wesley Glen, she worked as a supervisor for Georgia Support Services, serving Individuals with disabilities in a different capacity. In her spare time, LuAnn loves going to the beach, reading, and spending time with her husband Robbie and their family.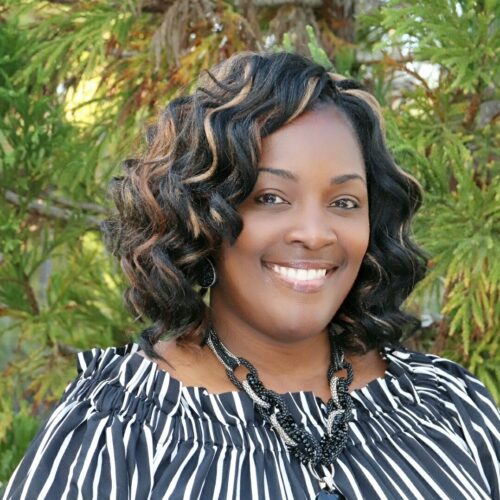 Cassandra joined Wesley Glen Ministries September 2019. She believes God is a Wise Master Builder. He knows what kind of beginning we need as He lays His foundation in our lives according to the path that He directs. She comes to us with over 25 years of financial and management experience. She acquired her Life and Disability Insurance license in 2002, as well as her real estate/mortgage lending license in 2011. In her spare time she enjoys spending time with family and friends. She is a proud wife and mother of three. She believes that we are all both fearfully and wonderfully made just as we are and proud to be a member of the Wesley Glen Ministries family.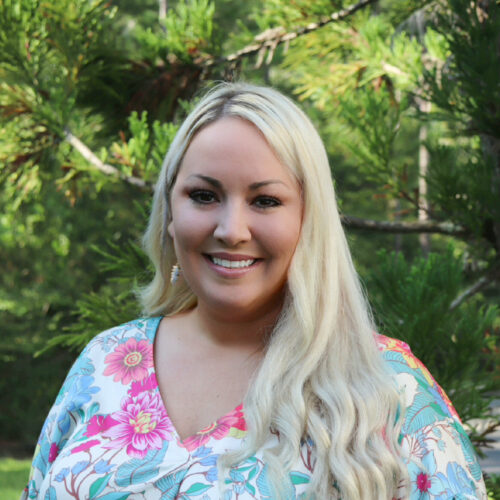 Brittany joined WGM in May of 2022. She has spent her entire professional career serving adults with Developmental Disabilities, with nearly 10 years' experience in the field. She holds a B.S. in Human/Public Service and a M.S. in Rehabilitation Counseling. She believes her calling in life is to serve others. Brittany, her husband Jon, and their two girls attend New Hope Free Will Baptist Church in Empire, Ga. Brittany loves being a softball mama and spending all her free time making memories with her family.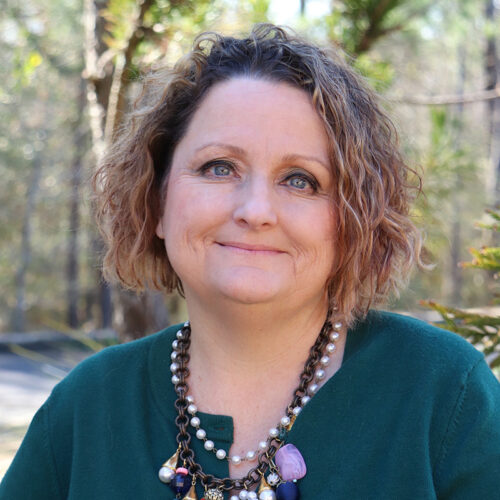 Heather joined Wesley Glen in December 2022. With almost 20 years of Human Resources experience, Heather serves as the Director of Human Resources. She received her Bachelor of Arts in Psychology from Missouri Southern State College in 1995. She believes in giving back to her community and is a member of the Junior League of Macon and is a mentor for Big Brothers Big Sisters Heart of Georgia. In her spare time she enjoys running, CrossFit, and spending time with family and friends.